There are lots of ways to support Warmshowers this fall.
Make a donation between October 15th and November 20th and you can earn cool new Warmshowers swag and a chance to win some great prizes!
Warmshowers relies, in part, on our community's generous donations, and we are asking for your support. Your donations keep our technology operating smoothly while giving us the funds to continuously improve user accessibility, information security, mapping functionality, partnership, and community development.
When you request help, post in our forums, or reach out to a host, we always have someone behind the scenes ready to help. Tahverlee and our team of volunteers work diligently to prioritize the needs of our 180,000+ registered users, and we cannot do that without your help.
Get Warmshowers Swag!
We're excited to thank our donors with some great Warmshowers swag!
Donations of $100-$150 will receive one Warmshowers t-shirt
Donations of $150-$200 will receive one Warmshowers stainless steel water bottle
Donations of $200 or more will receive one Warmshowers hoodie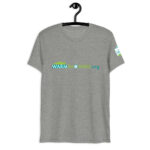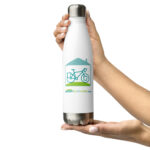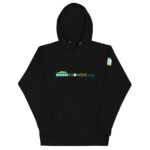 Win Great Prizes!
Donations of $25 or more will automatically earn one entry into a prize draw to win great swag from one of our partners!
Prizes:
Filmed by Bike Passes: Two Filmed by Bike Festival Passes valued at $140. The Filmed by Bike film festival features the world's best bike movies with beautifully curated collections of films from a global community of filmmakers. For more information on Filmed by Bike, see FilmedByBike.org

.

BikeFlights Swag Pack: $50 BikeFlights bike shipping voucher, BikeFlights t-shirt, patch, sticker, and multifunctional headgear. For more information on BikeFlights and to arrange special Warmshowers shipping, see BikeFlights.com/Warmshowers
Great American Rail Trail Swag Pack: "United We Trail" bike jersey, bike socks and a Great American Trail t-shirt. For more information on Rails to Trails and the Great American Rail Trail, see RailsToTrails.org

.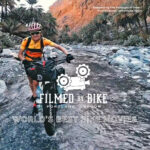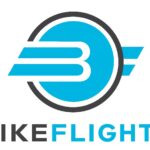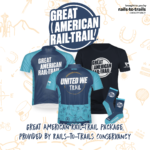 How to enter:
Make a donation between October 15th and November 20th. As you know, user donations are one of the primary ways we keep Warmshowers working. Without you riding, hosting, and donating, our incredible community would not exist.
If your donation is eligible for the Warmshowers swag giveaway, you will be contacted for your shirt/hoodie size and shipping address. All swag will be shipped by December 31, 2021.
If you donate $25 or more, you will automatically earn one entry into our prize draw. Prize winners will be announced in the December newsletter.
Giveaway Rules: emails or the use of the "contact us" form on our website will not be considered an entry. You must be a current user (and yes, we will check) to be entered into the drawing. Swag and prize items apply only to donations made between October 15th and November 20th, 2021.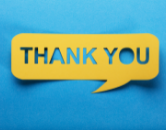 Thank you!
If you have already donated this year, we thank you. If you're not able to contribute at this time, we are grateful that you are one of our valued users. Your support of our mission is invaluable and strengthens our ability to build community.